PAYMENT OBSERVER
Asia World Model United Nations
Hotel Accommodation Sharing/Single Room
(Full Accomodation Only)
Airport Assistance (Arrival and Departure)
(Full Accomodation Only)
Bangkok City Tour
(Full Accomodation Only)
Gala Dinners, Daily Meals & Coffee Breaks
(Full Accomodation Only)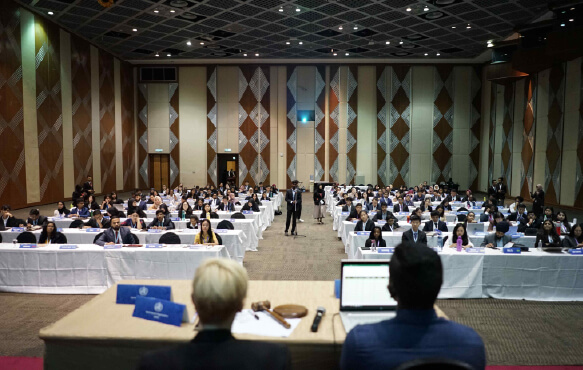 Observe the meeting sessions in all council rooms (not directly participating)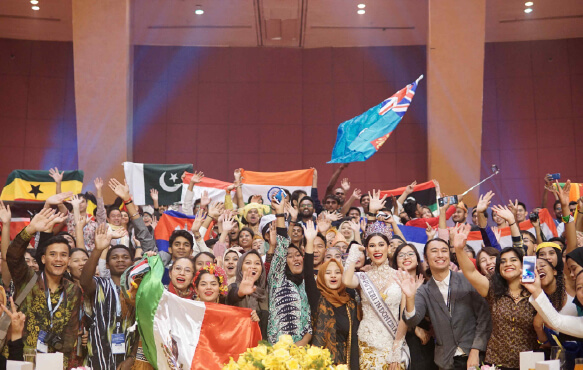 Opening & Closing Ceremony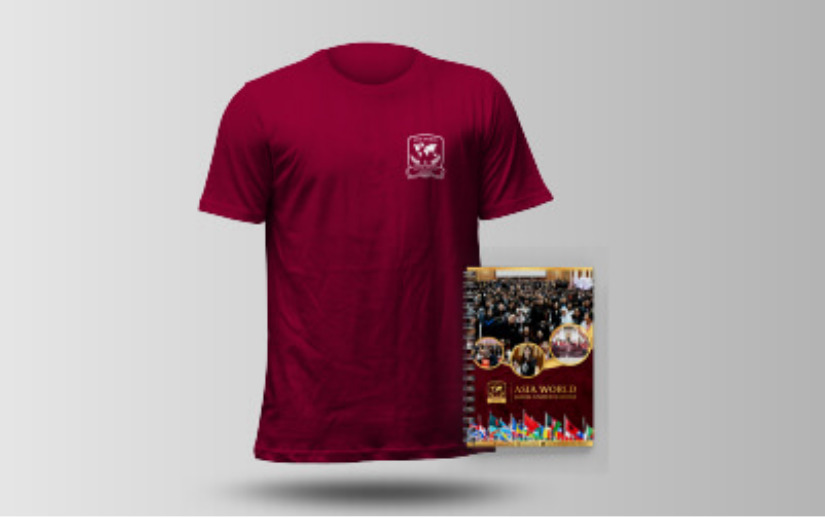 Exclusive AWMUN Kit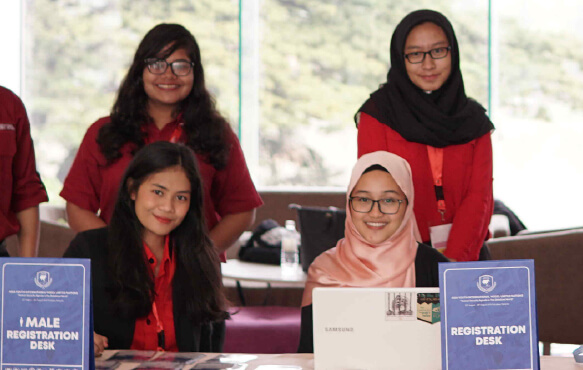 Full Support from Liaison Officer Team during event
Payment Deadline
28 September 2023
00

days

:

00

hours

:

00

minutes

:

00

seconds
Non Accomodation
Full Payment in USD
Deadline: 28 September 2023
Full Accomodation (Shared Room)
Full Payment in USD
Deadline: 28 September 2023
Full Accomodation (Single Room)
Full Payment in USD
Deadline: 28 September 2023
As an Observer in Asia World MUN, you can experience almost all of the sessions and activities the same as Delegate does, except from being directly involved during the meeting sessions.
Observer can be anyone at any age which includes and not limited to teacher, parents, guardian, mentor, siblings of the delegates that want to experience Asia World MUN without directly participating in the meeting sessions.
Make payment with our supported methods of payment.